4 tags
3 tags
2 tags
3 tags
2 tags
Bank Transfer Day →
Spurned on by a recent spate of terrible TV ads by banks touting their neighborly nature and compassionate intent, along with the "occupation" of Wall Street. I'm seriously considering leaving Chase and moving to a non-profit credit union at the end of the month. A hassle? Sure. But one that feels worthwhile.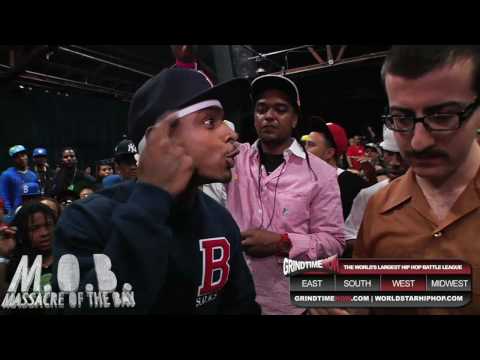 2 tags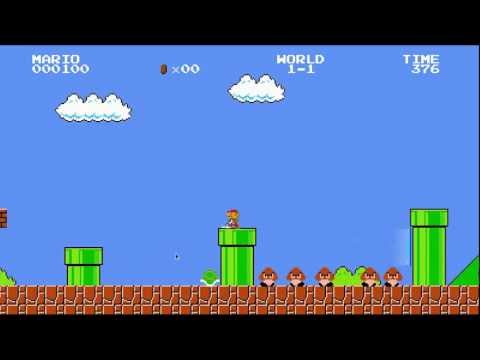 3 tags
I'm working on an online video archive for the Idelsohn Society. The project has been a long time coming, aggregating a bunch of long-format interviews that were conducted in 2010, along with other media assets. This is a proposed logo (my favorite). Hopefully this is the one that will make the cut.
Reboot Yourself
I'm in the process of shuffling my personal brand. I can't believe I just typed that. Oops. Ding Dong! Now I have to kill my insufferable self. Truth is, I've got quite a few projects that I'll be launching in the next year, both online and in meat space (careful, douche me) and I need to get all of my web asset ducks in a row. That includes re-appropriating the...